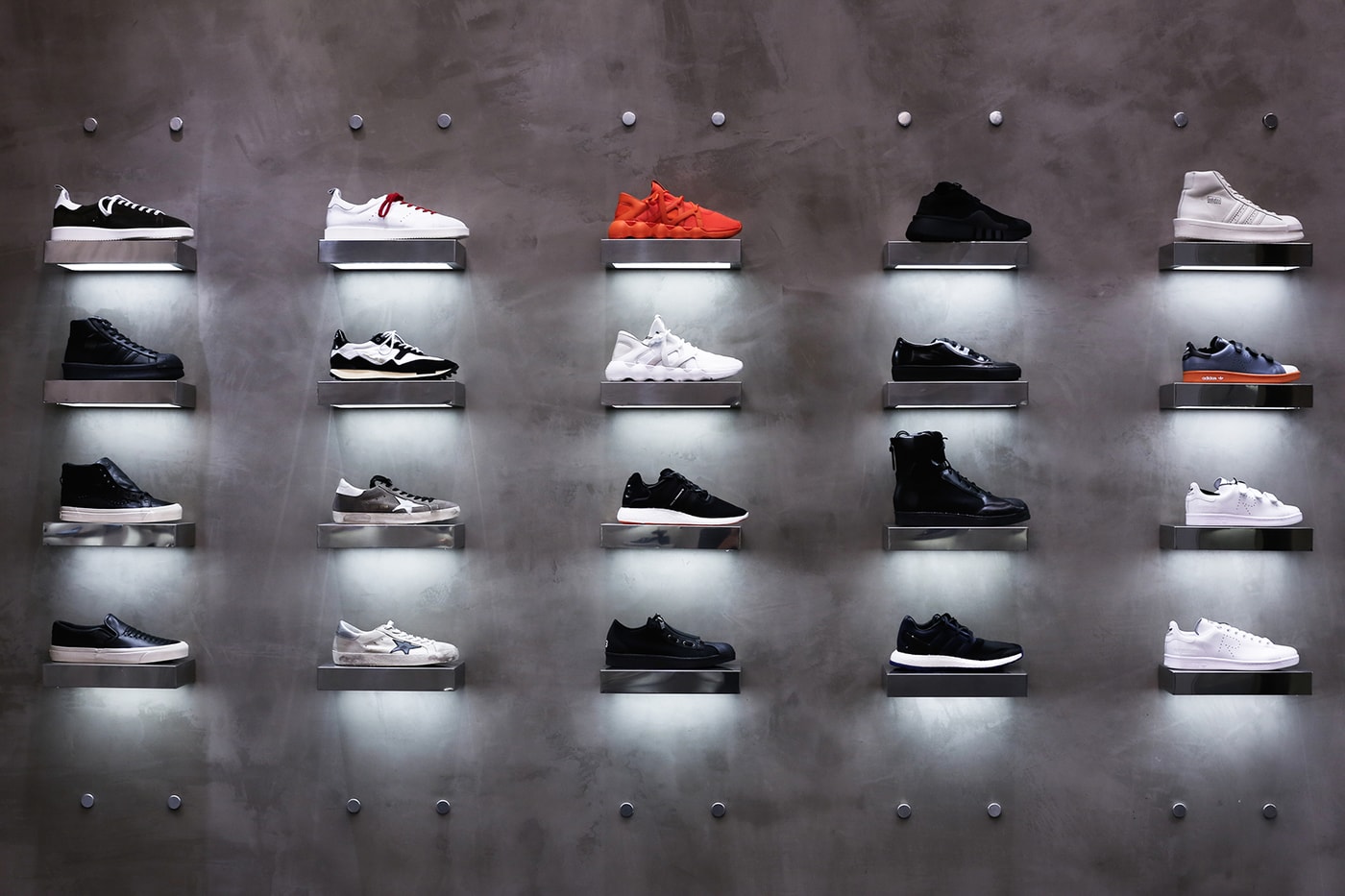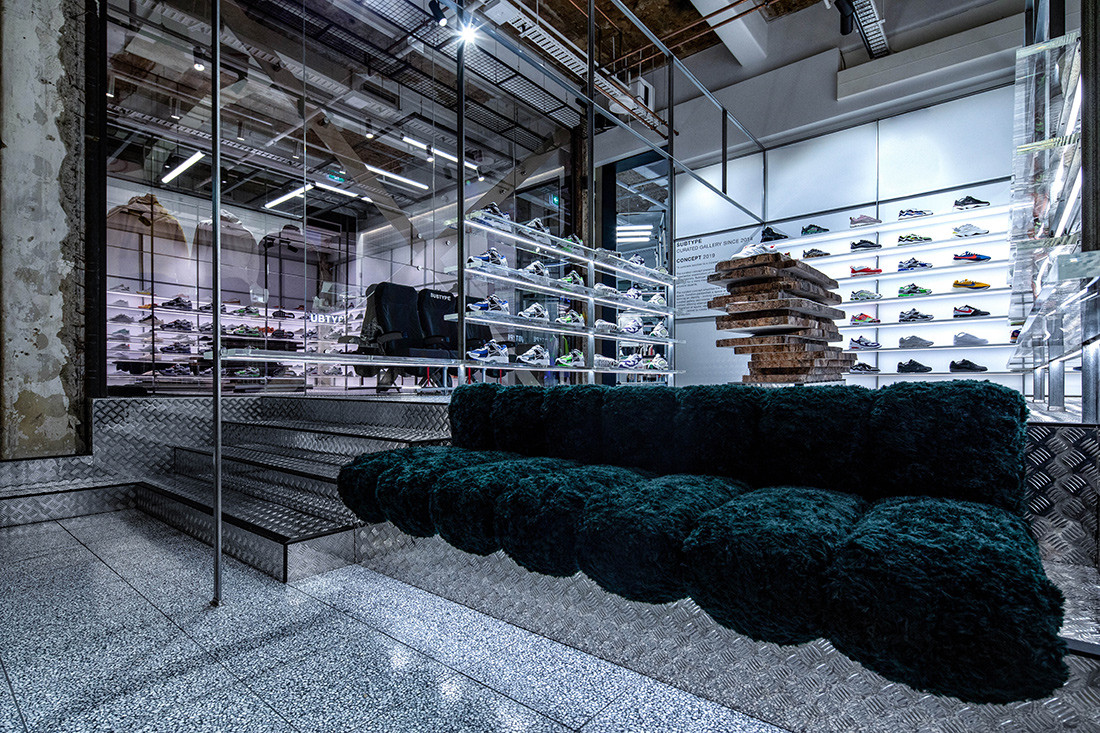 JORDAN 4 RETRO BLANK CANVAS (W)
JORDAN 4 RETRO SHIMMER (W)
JORDAN 4 RETRO OFF-WHITE SAIL (W)
NIKE AIR FORCE 1 LOW WHITE SUPREME
NIKE AIR FORCE 1 LOW SUPREME BLACK
NOCTA X NIKE AIR FORCE 1 LOW CERTIFIED LOVER BOY
NIKE DUNK HIGH ALUMINIUM WHITE BABYBLUE
JORDAN 4 RETRO MILITARY BLACK/WHITE
OPENING HOURS
MONDAY – SATURDAY
08 A.M. – 12 P.M.
13 O'CLOCK – 22 O'CLOCK
WE WILL BE HAPPY TO WELCOME YOU IN OUR STORE.
DURING THE ABOVE OPENING HOURS YOU WILL FIND US IN LOS ANGELES .
PARKING IS FREE IN FRONT OF THE STORE FOR OUR CUSTOMERS.
WE ARE ALSO HAPPY TO ADVISE YOU IN OUR VIP ROOM WITH A COOL SOFT DRINK.
OUR GOODS ARE 100% GENUINE AND EACH ITEM HAS AN ORIGINAL CERTIFICATE.
WITH US YOU CAN PAY IN CASH, APPLE PAY, GOOGLE PAY, CREDIT CARD, ETC. PAY.
WE WOULD ALSO APPRECIATE AN HONEST GOOGLE REVIEW.
WE ARE LOOKING FORWARD TO YOUR VISIT.
HUCCI SNEAKER
© HUCCISNEAKER ALL RIGHTS RESERVED. WEB DESIGN & DEVELOPMENT BY GRAVATY
NIKE AIR FORCE 1 LOW SUPREME BLACK
NOCTA X NIKE AIR FORCE 1 LOW CERTIFIED LOVER BOY
NIKE DUNK HIGH ALUMINIUM WHITE BABYBLUE
JORDAN 4 RETRO MILITARY BLACK/WHITE